Audits are good for business.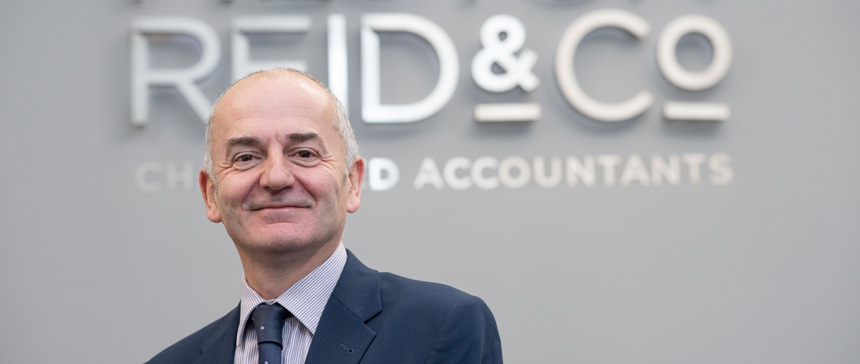 Mark Brown, Meston Reid & Co
At Meston Reid & Co, we've recorded a 25% growth in limited company audit work in recent times. Good news for us, of course, but what's interesting in a wider context is how it signals changes in the auditing arena.
Most of our growth has stemmed from companies that formally used one of the Big Four or from work referred by smaller accountancy firms that have opted not to maintain the significant costs involved in offering an audit function.
In addition, more companies are opting to have an audit – despite not necessarily being required to do so – for the purposes of updating shareholders not involved in the day-to-day running of the business, in anticipation of a sale of the company or to reflect the preferences of lending banks.
Comparatively, small accountancy firms are dropping out of the audit market because they have not been prepared to keep pace with the regulatory environment or because it's not viable for them to continue offering specialist audit services. That has led to fewer providers of this key service in the market.
At the same time, some businesses are coming to appreciate that a voluntary audit is not a bad thing and often merits the investment. It provides added assurance for 'remote' owners or for shareholders who are distant from the company's everyday operations. It can also benefit business-bank relationships: banks are typically more cautious these days, and in lending situations, they frequently want to see audited, rather than unaudited, figures.
Poor audits have been in the headlines of late – the Patisserie Valerie story springs to mind, while a large UK-wide accountancy practice recently announced that it had misstated its filed accounts and had to restate them – overall, it's reasonable to take the view that audits are not only a general business trend today but in many cases a positive and worthwhile process.
However, it's rarely a simple process. Due to constant changes in accounting rules, it's an increasingly complex area and it does require a team with a great deal of experience, such as the one we have at Meston Reid & Co, to deliver the process proficiently and efficiently.
We believe our reputation in this area of accounting is one of the reasons we've enjoyed growth in this changing auditing landscape. Our in-house expertise, from corporate tax, digital solutions and accountancy, puts us in a strong position to handle audit work and we expect to see further growth in this area over the next few months.
Mark Brown is our audit, accounts and business assurance partner.