Challenging the Status Quo: How business change benefits from expert input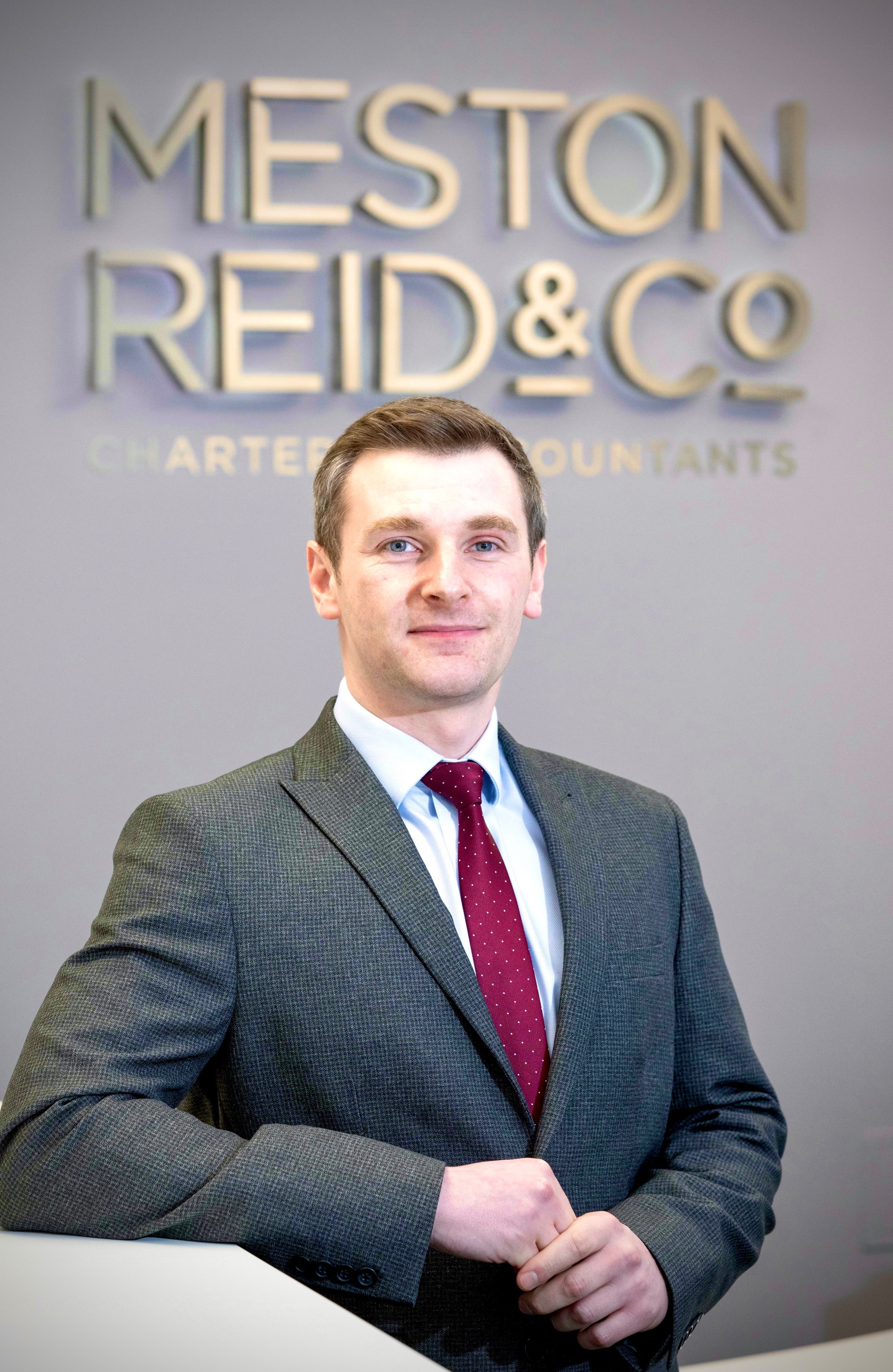 Meston Reid & Co was approached for expert advice on the most appropriate trading status for an established business. One of our team, tax manager Adrian Johnston, mapped out a solution designed to yield several fiscal advantages for the enterprise.
The client in question – a successful local business with sole trader status – asked us to review their arrangements and advise on the best way forward.
As a sole trader, it was subject to different tax rules and rates compared to businesses with limited company status. Many businesses begin life as a sole trader or partnership, but sustained success – and growing profits – do mean they face greater commercial risk and unlimited liability if they ever fail.
Often, they never properly address those concerns and retain their original status because – put simply – they're too busy growing their business to consider the benefits of incorporation.
For this client, the advice and support needed to cover several specific areas. It required a detailed tax appraisal – there are tax benefits to incorporation, but also costs and pitfalls if the incorporation process is not rigorously planned and implemented.
Incorporation also requires legal assistance for, drawing up contracts and transferring employees into a limited company trading vehicle.
Finally, a formal valuation of the business may be required in order to establish the current value of goodwill that is also being transferred to the limited company.

The long-term advantages of this approach?

greater flexibility in how to remunerate the business owners
limited liability protection should the business fail
potentially lower rates of taxation overall
succession planning if the business is passed on to management or the next generation of family.
We provided professional support with an initial appraisal of its fiscal position, followed by detailed planning and a checklist of specific actions for the business owner to pursue in conjunction with advice from their legal advisor and independent financial advisor.
In short, we formed a central part of an integrated package of advice designed to realise the optimum outcome for a successful business determined to move on from the status quo – and protect its plans for a prosperous future.