Meston Reid & Co team hits new heights for Aberdeen charity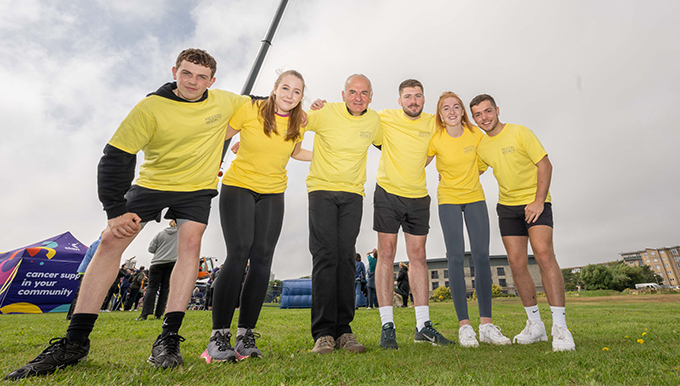 Aberdeen chartered accountancy firm Meston Reid & Co has hit new heights for charity.

A daredevil team from the practice took part in The Big Hop Bungee at Aberdeen Beach. Six colleagues bravely took the leap of faith from the 160ft crane, so far raising £1,166 in aid of Clan Cancer Support.

The plucky participants were: audit, accounts & business assurance partner Mark Brown, insolvency case handler Andrew Baxter, trainee chartered accountant Ethan Booth, graduate apprentice accountant Natasha Souter, accounts placement student Eilidh Shore and Mason Homes, who took part on behalf of his mum, Hayley Brownlie, a chartered accountant at the firm.

The team were eager to support Clan – a charity providing emotional and practical support to people affected by cancer across north-east Scotland, Moray, Orkney and Shetland. Its purpose-built support and wellbeing centre in Aberdeen – Clan House – as well as other community bases, offer a relaxed, welcoming and caring environment for those diagnosed with cancer as well as family and friends.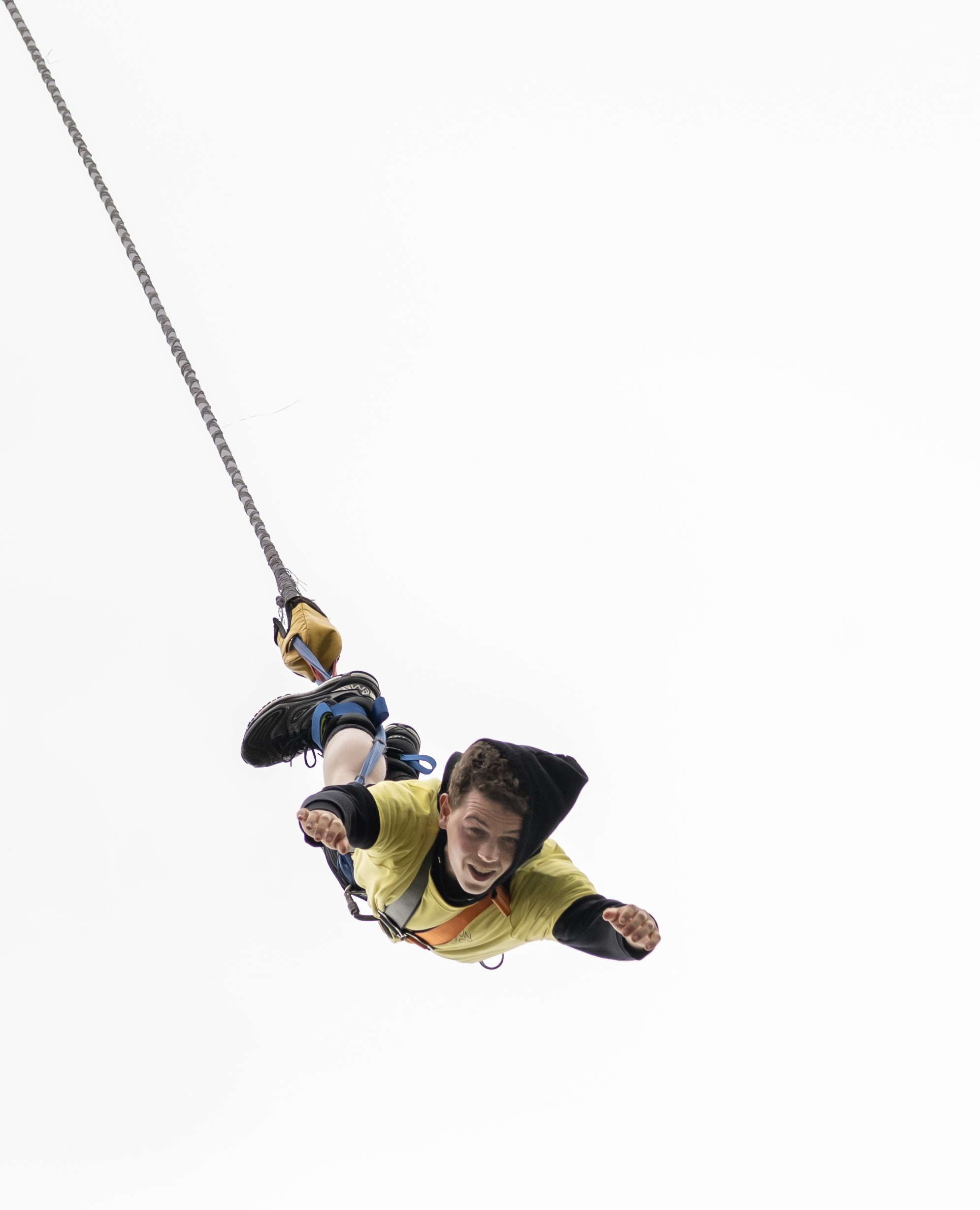 Mark Brown spoke of the importance of raising money for Clan. He said: "We wanted to do everything we could to support a charity that does so much to help those affected by cancer.
"Most people have been impacted by cancer and so it's a cause very close to our hearts. To help Clan continue their amazing work while making such personal achievements ourselves is just brilliant."

He added: "It was an amazing experience. The adrenalin was pumping in us all before, during and after our jumps. I still can't believe we did it, I'm really proud of everyone."

Ruth McIntosh, Clan's charity development manager, commented: "Clan would like to congratulate the Meston Reid team for completing our Big Hop Bungee event. Not only has the group demonstrated a fantastic team spirit in taking part, but they've also raised much needed funds for Clan. We're incredibly grateful for their efforts which will help continue our vital cancer support services for people across the north east, Moray, Orkney and Shetland."

The bungee event on Saturday coincided with the charity's sculpture trail The Big Hop. This takes the public on a cultural tour of the north-east and islands until September, with hare sculptures designed and created by some of the country's most talented artists.

Marking Clan's 40th anniversary, the 40 hares celebrate the charity's commitment to supporting people affected by cancer.

To support the fundraising efforts, visit the website here.