"At Meston Reid we're here for our clients in business and in life, in good times and bad. We believe in timely, decisive action to avert financial problems, but when debt becomes insupportable we have the skills and experience to help you achieve the best possible outcome."
MICHAEL J. M. REID
Partner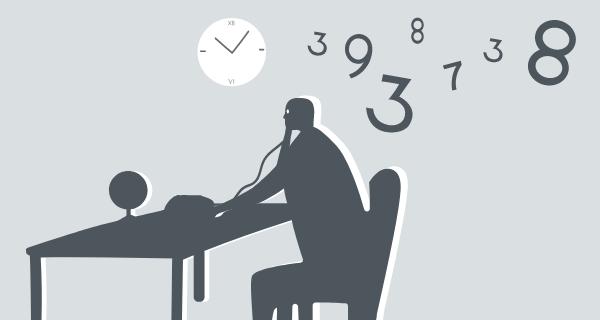 Personal Debt & Insolvency
Our experienced team will meet with you, assess the situation and provide practical advice. We realise that personal insolvency can be a stressful and embarrassing time. The free consultation meeting will explain the various options available and clarify the effects of whatever solution is chosen. We hold a Consumer Credit Licence and act in numerous formal insolvencies as well as assist with debt management agreements.
Learn More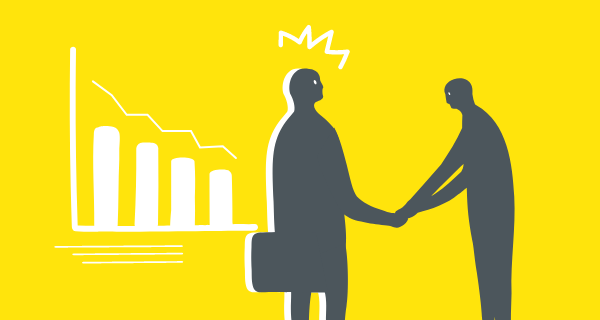 Corporate Debt & Insolvency
We have a licensed insolvency practitioner who can act as liquidator/administrator or assist in an informal closure process. Company directors consult us regarding how to deal with a company in financial trouble, which may require a turnaround process. We also act for directors when they are facing disqualification action and provide support to other stakeholder groups when company stability is in doubt.
Learn More
Restructuring
We undertake a detailed financial appraisal of a company, sometimes for a creditor such as a Bank, the board, or third party shareholders. Difficult decisions are explained and a plan created that will endeavour to preserve all or part of a company's value. Such a plan may involve redeployment of resources or a strategic re-think. You can count on us to be creative and focused on achieving success. Our approach will be explained clearly such that all those within the restructuring/turnaround team are aware of their role, and the process may involve the use of a formal insolvency process if necessary.
Instant answers to everyday questions
A wealth of resources to help you understand financial management issues and make the numbers add up. Search here for tips, news and tools.
Visit Knowledge Centre...